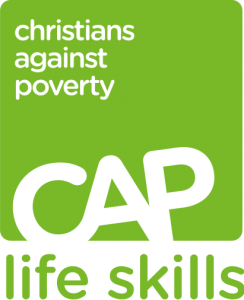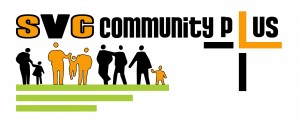 In January 2016 The Church Leaders and the Trustees of SVCC+ gave the go ahead to run Life Skills courses to supplement our CAP Debt Centre work.
Our Manager and Coaches attended training at CAP's HQ in Bradford at the end of February 2016
---
Our next Life Skills course begins on 15th September 2017 – Please contact our Life Skills Manager Ally Murden for further information.
Contact information:- Email:- allymurden@caplifeskills.org OR ring/text Mobile:07413944071
We really feel that this is an answer to prayer regarding further outreach into our community, working alongside the great work of our CAP Debt Centre.
Praise God!
What CAP says about Life Skills …..
"CAP Life Skills teaches practical skills, which people are often lacking, in a really simple way. For example – budgeting, healthy relationships, healthy living and more. It's already proving to be a really beneficial addition to the amazing work CAP does. We've had amazing reports from our Debt Centre churches running Life Skills, and have already seen people commit their lives to Jesus through the service"