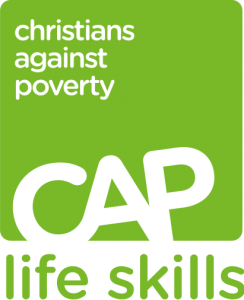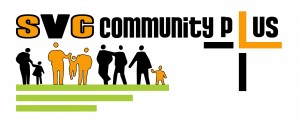 Our next Life Skills course : Friday 22nd September 2023 @ 12:30pm-2:30pm
at Church House, Christ Church Pennington, 1 Schofield St, Leigh WN7 4HT, Leigh – Please contact our Life Skills Manager Ally Murden for further information.
Email:- allymurden@caplifeskills.org OR ring/text Mobile:07413944071
---
In January 2016 our Church Leaders and the Trustees of SVCC+ gave the go ahead to run Life Skills courses to supplement our CAP Debt Centre work. Our Manager and Coaches attended training at CAP's HQ in Bradford at the end of February 2016
---
What CAP says about Life Skills …..
"Money impacts all areas of our lives: what we can or can't afford, our relationships, what we eat, our health and wellbeing and much more. Your local CAP Life Skills is a friendly group where you'll gain practical skills and discover new ways to live for a brighter future.
If you want to stay on top of your household bills, see your money go further, eat well on a budget or grow in self-confidence, then CAP Life Skills is for you! It will teach you real ways to save time, money and hassle in your day-to-day life. You'll learn practical skills from our trained coaches alongside like-minded people in a relaxed and fun environment.
CAP Life Skills teaches practical skills, which people are often lacking, in a really simple way. For example – budgeting, healthy relationships, healthy living and more. It's already proving to be a really beneficial addition to the amazing work CAP does. We've had amazing reports from our Debt Centre churches running Life Skills, and have already seen people commit their lives to Jesus through the service"
We really feel that this is an answer to prayer regarding further outreach into our community, working alongside the great work of our CAP Debt Centre.
Praise God!