Welcome to the Sports Village Church (SVC) website
We are now providing an online service each week, so please keep an eye on our News/Dates page and our YouTube channel for our online services, further updates/information. Thank you. Next SVC in-person meeting at Christ Church Pennington – 3pm, 20th June 2021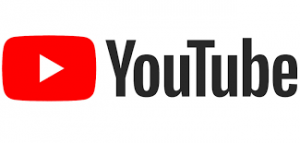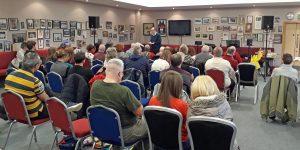 Introducing the Sports Village Church
"So welcoming" … "such friendly people" … "the kids really want to come again next week" … "I've had so much support here" … "I've found a whole new life – it's brilliant" … "After so many difficult years – we have found a purpose to life…" … "This is so different – I feel really at home here" … "My life has really changed- God loves me!"
——————
Above are just some of the comments we hear at Sports Village Church (SVC) – we are not your 'traditional' kind of Christian church. We set out to be very different when we began over ten years ago and wanted to be a community – one especially open to those with little church background and those who had experienced more than the usual struggles and challenges in life. You are so welcome to join us. SVC is about making a difference – in your own life, in the church and in the community around us. We are local partners with the national charity, Christians Against Poverty (CAP), and we presently offer a CAP Kick Start Zoom course. The SVC community aims to support individuals, and their families, and help them to become stronger in life and in faith.
Please do come along to SVC (meeting 4.30pm every Sunday at the Harriers Building at Leigh Sports Village, Find Us)
Our church service begins with food and refreshment before a worship time and a bible-based sermon (see our Current News/Dates) – we also have groups for children and teenagers. There are also midweek groups, community and social events to get involved with if you wish to. We look forward to seeing you.
Note: If your viewing on a mobile device you can tap the

icon at the top of this page to navigate our entire site, thank you.
If you have any Safeguarding concerns please see our dedicated Safeguarding page.