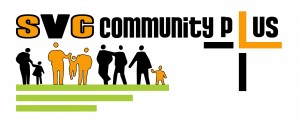 SVCC+ (Sports Village Church Community Plus CIO) was set up to aid the running of the SVC Leigh CAP (Christians Against Poverty) Debt Centre and the SVC Community Fund (money donated to the church to help those in need).
The Trustees of the Charity are: Barry Sharp, Karen Davies & Steph Hewitt.
The Treasurer of the Charity is: Helen Bolton.
Please see the drop down menu at the top of the page for more information on our CAP Debt Centre, CAP Money, CAP Life Skills and the SVC Community Fund.